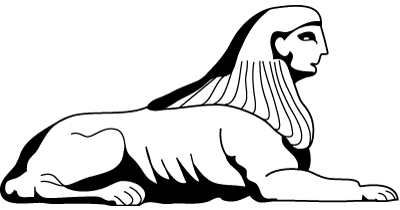 The National Puzzlers' League
Public website
Current convention website
Only signed in members can access the private portions of our website.
Note: If your nom contains special characters such as ℵ or ¢
you will generally sign in with the plaintext version of your nom.
If you do not yet have a nom, use your full name.
Forgot your password?
Did you get a suspicious email or one purporting to be from an administrator or webmaster?
Click here