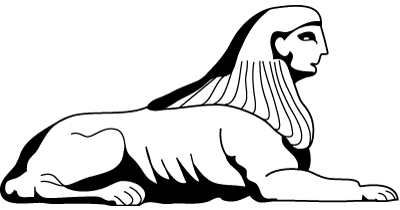 Home
2019 NPL Con Registration
Use this page to register for the 2019 National Puzzlers' League Convention in Boulder. The con registration fee for 2019 is $275 per person. Already registered? Click here to view your payment history.
Guest Registration
If you are not currently a member of the NPL, you can register for the convention here. If you are a member of the NPL, please sign in before registering.
The following information is required so that we can contact you:


Your full name:
Nom:
If you are a past or rejoining member, please enter your nom here.

Mailing address:
Email address:
Phone number:
Please fill in any information you need the con host to know. This information is considered private information and will only be shared as necessary to meet your needs. By entering it here, you agree that it may be shared as necessary with hotel staff and hotel catering along with your name and/or nom. If you have any questions, please contact the con host.

NOTE: We would greatly appreciate if you do not make jokes here (e.g., don't enter "must have chocolate" as a special need) — such jokes get in the way of dealing with actual needs. Please save your jokes for npl-folk and the con.


Dietary Restrictions/Allergies:
General Diet:


Allergies:





Restrictions:




Other:
It is very important that you provide this information when you register.
It may not be possible to accommodate requests made at the last minute.
We will do our best to make sure that there are some foods for all people
at every meal, but some needs may be difficult or impossible to accommodate.
Please let the con host know if you have very severe (life-threatening) restrictions.


Convention Options:
Picnic:



Special Needs:



Guests:
(Enter 1 or more here if you are paying for another member or a non-member.)
We prefer Visa and MasterCard or debit cards
We prefer convention registrations be done through the website. However, if you need to pay by check, make your check payable to National Puzzlers' League, and mail it to:
Katie Hamill
National Puzzlers' League
6 Williams St
Arlington MA 02476
If you are registering by mail, make sure to send the answers to the questions above along with your check. Make sure to write your nom(s) on your check.